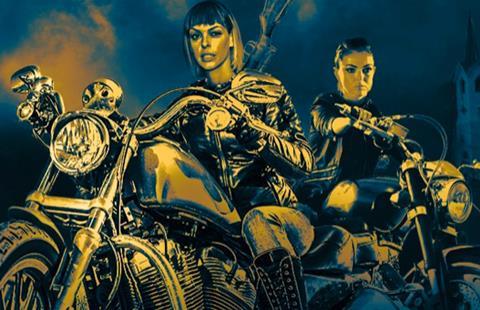 Jack Campbell's Los Angeles-based Octane Entertainment has acquired international rights to Melanie Aitkenhead's horror thriller Revenge Ride about a young woman who joins an all-female gang and seeks revenge on a group of college American football players.
Serinda Swan, Diego Boneta and Pollyanna McIntosh star in the film that was produced by 513 Films.
Octane Entertainment has also picked up Goran Dukic's thriller Obsession starring Mekhi Pfeiffer, which Samuel Goldwyn will release in the US on September 27.
Pfeiffer plays a mechanic who conspires with his lover to rob her wealthy father. Brad Dourif and Elika Portnoy co-star.