Ramon Biarnes joins Europe's largest exhibitor.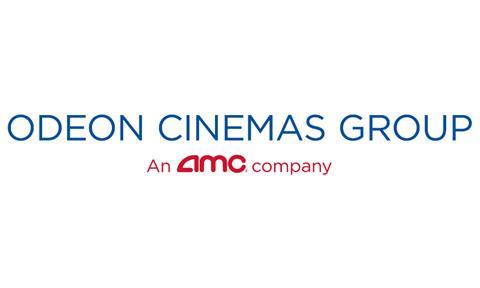 Europe's largest cinema operator Odeon Cinemas Group has appointed Ramon Biarnes as managing director for Spain and Portugal.
Biarnes will be responsible for the group's brands in the region, including Cinesa, Spain's largest cinema chain with 46 cinemas housing 521 screens.
He will also oversee UCI in Portugal, which operates three cinemas.
Biarnes joins from Avid Budget Group, where he was senior vice president, sales international regional (EMEA & Asia Pacific). His previous experience includes roles at Carlson Wagonlit Travel in Madrid, and Europcar, Spanair and Finnair.
Jan Bernhardsson, chief operating officer of Odeon Cinemas Group, which is owned by US chain AMC Theatres (which in turn is controlled by Chinese outfit Wanda), commented that the company was plotting heavy investment across the region.
"We're delighted to welcome Ramon to our team at this exciting time for our Group and for Cinesa/UCI. We have very ambitious plans to invest heavily in our cinemas across Europe to create a fantastic experience for our guests, and Ramon is the perfect managing director to lead this transformation in the Iberian region," Bernhardsson said.
Ramon Biarnes added: "Cinesa has a fantastic reputation in Spain, and UCI in Portugal, and I look forward to leading this talented and passionate team to even greater heights.
"Under the ownership of Odeon Cinemas Group, which is now owned by AMC Theatres, the largest cinema exhibitor in the world, there are big plans to transform the cinema experience for guests."