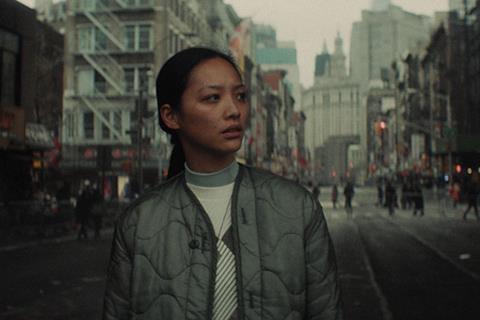 Australia's Odin's Eye Entertainment (OEE) has secured international sales rights to Evan Leong's US thriller Snakehead and is introducing the film to buyers during this week's Pre-Cannes Screenings.
The company is handling all rights on the film excluding North America, where Samuel Goldwyn Films and Roadside Attraction has set a release date of October 10.
Set in New York, the film is inspired by the true story of a Chinese immigrant named Sister Tse who becomes caught up in an international crime ring of human smuggling while attempting to make a better life for her family. The cast is led by Shuya Chang, Sung Kang Jade Wu, Celia Au, Jamie Choi and Perry Yung.
It marks the debut directorial fiction feature of Chinese-American filmmaker Leong, whose documentary Linsanity premiered at the Sundance Film Festival in 2013. He also produced Snakehead alongside Brian Yang, Anson Ho and Dan Mark.
The film received its world premiere at the Santa Barbara International Film Festival in April.
Odin's Eye CEO Michael Favelle said the company had been tracking the feature "for a long time" and described it as a "true immigrant story, rarely seen in cinema; raw, heartbreaking and riveting".