EXCLUSIVE: IM Global has been shopping the project to buyers in Cannes.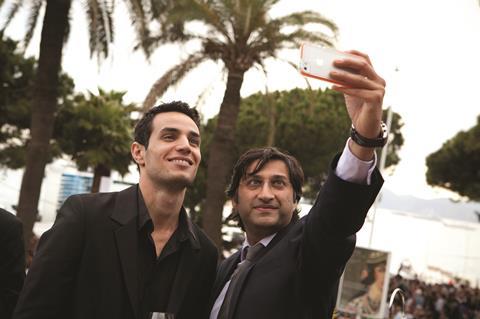 Adam Bakri will star in Asif Kapadia's Ali and Nino adaptation, which IM Global has been shopping to buyers on the Croisette.
Bakri starred in Omar, Hany Abu-Assad's Palestinian foreign language Oscar submission that won the Special Jury Prize when it screened at the Cannes Film Fesitval in Un Certain Regard last year.
Speaking to Screen at a buyers dinner on Saturday night, Kapadia said he spent a year adapting the screenplay with Oscar winner Christopher Hampton, who has worked on the project for several years.
Kapadia won numerous awards for his work on 2010 documentary Senna.
Ali & Nino is regarded as the jewel of Azerbaijani literature and charts the romance between a Muslim prince and a Georgian Christian princess. The book was published in 1937 by Kurban Said, whose real identity has been the subject of much speculation.
Production is set for winter-spring in Azerbaijan. Kris Thykier produces with Leyla Aliyeva.