Coming-of-age drama is the first feature to come out of Brunei in several years.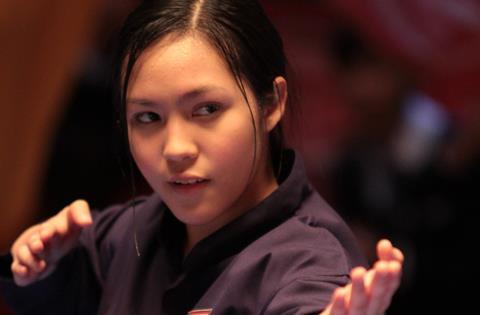 Brunei's Origin Films has launched sales on coming-of-age martial arts film Yasmine, the first feature to come out of the country in years.
Siti Kamaluddin, who has a background as an AD for films and a director for commercials, is making her feature directorial debut with this story about a girl who goes into competitive silat fighting against her father's wishes.
Featuring Kuntau, the Brunei form of the Southeast Asian martial art of silat, the action was directed by Chan Man Ching, whose credits include Hellboy 2 and Jackie Chan's The Legend Of Drunken Master 2 and Rush Hour.
"This is the first time you see Silat in a sports angle for competition. Sometimes you go into something for all the wrong reasons and find something else. The film is about a journey of self-discovery and a reminder that some dreams are worth fighting for," said Kamaluddin.
"It's also the first time you are seeing [contemporary] Brunei on film," she added.
Made on a budget of $2m, with a $120,000 development grant from Brunei Economic Development Board (BEDB), the film's currently in post-production, set for an August local release.
The film stars fresh-faced Liyana Yus with veteran actor Reza Rahadian playing her father.