Lord of the Rings star to present world premiere of The Greasy Hands Preachers at San Sebastian Film Festival.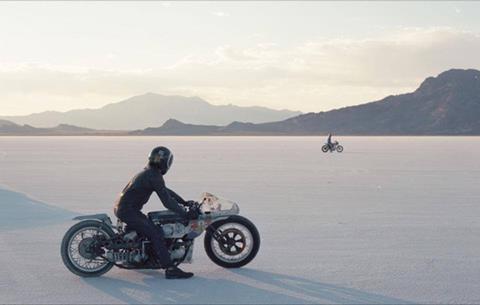 Orlando Bloom, star of the Lord of the Rings and Pirates Caribbean films, is to attend the San Sebastian Film Festival (Sept 19-27) to present the world premiere of documentary The Greasy Hands Preachers.
The film, which plays in the Savage Cinema strand of the festival on Friday (Sept 26), is directed by Arthur De Kersauson and Clément Beauvais and was produced by Paris-based Mercenary Production.
Bloom is executive producer of the film, which explores the revival of manual work through the passion of motorcycle enthusiasts and was shot in California, Utah, Indonesia, Spain, Scotland and France.
The actor will arrive at the screening escorted by the stars of the film on their bikes: El Solitario, Julian Heppekausen from Deus, Roland Sands, Fred Jouden and Hugo Hezegabel from Blitz Motorcyles.
There will be a second screening of the film at the festival on Sept 27.