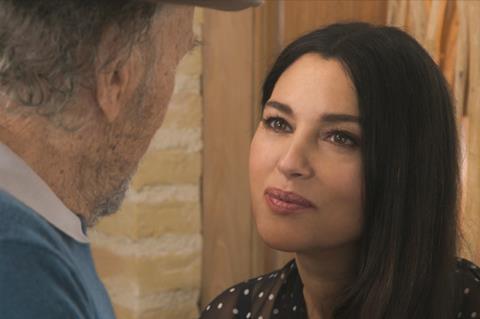 Paris-based Other Angle Pictures has unveiled a slew of sales on French director Claude Lelouch's The Best Years Of A Life, following its Out of Competition premiere in Cannes.
The film reunites Lelouch with actors Anouk Aimée and Jean-Louis Trintignant in the follow-up to his Palme d'Or, Academy Award, and Golden Globe-winning 1966 romantic drama A Man And A Woman. The trio – all now in their 80s - hit Cannes's red carpet together again some 52 years after the premiere of the original film.
In Europe, the film has sold to Germany (Wild Bunch), Spain (Caramel), Benelux (Paradiso) and Scandinavia (Edge Entertainment).
Asia deals include China (Road Pictures), Japan (Twin Co.) and Korea (IVision Pictures). It has also sold to Brazil (Providence), Mexico (Canibal) Argentine (CDI), Canada (AZ Films) and Israel (United King)
The late Sammy Hadida and his brother Victor Hadida at Paris-based Metropolitan Filmexport produced the film with Lelouch, taking French rights.
The company kicked off its release in France on May 22, to coincide with its Cannes premiere.