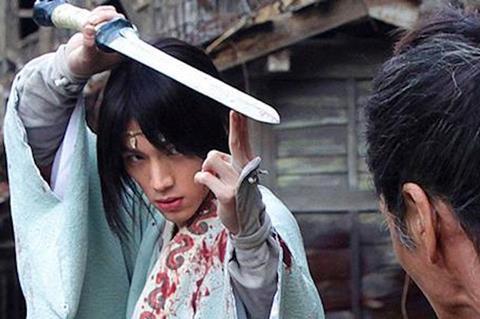 Pacific Northwest Pictures (PNP) has picked up Toronto selection The Gospel According To André and recent Cannes premiere Blade Of The Immortal from Magnolia International.
André Leon Talley's TIFF Docs entry The Gospel According To André follows the former Vogue editor-at-large who rose up through Andy Warhol's Factory in the 1970s and pushed to include African-American models and designers in such major publications as Women's Wear Daily, W, and Vogue.
Fashion luminaries including Anna Wintour, Tom Ford, Valentino, and Manolo Blahnik lend their thoughts on camera.
Blade Of The Immortal from Japanese genre auteur Takashi Miike follows an immortal warrior enlisted by a young girl to avenge her parents' slaughter. Takuya Kimura stars with newcomer Hana Sugisaki, and Min Tanaka and Tsutomu Yamazaki.
PNP will release both films theatrically in Canada in tandem with their US releases. Magnolia plans to launch André in spring 2018 and Blade Of The Immortal on November 3 through its Magnet label.
Vice-president Emily Alden said, "We are thrilled to be working with Magnolia on these two films. It's exciting to be able to bring these two very different, and very high quality films to our audiences across Canada."