He becomes deputy chief executive of the producers alliance.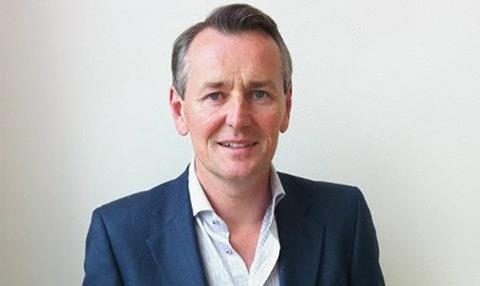 Max Rumney has been appointed deputy chief executive of Pact (Producers Alliance for Cinema and Television).
Rumney joined Pact in June 2014 as director of legal, business affairs and industrial relations, having previously worked at Carlton Television & Film in business affairs and more recently as head of business affairs at September Films (now DCD Media plc).
Rumney said of his new role: "I am delighted to be appointed deputy CEO of Pact at an important juncture for the future of the sector. The challenges are many - from the Terms of Trade Review and the consequences of a Digital Single Market, to BBC Studios and the future of Channel 4.
"Using my skills and expertise to support Pact's CEO and Council, while helping members with their day-to-day issues, will help to ensure that Pact continues to fight for the interests of its members".
Chief Executive of Pact, John McVay said: "Max has proved to be an invaluable contributor to the Pact team and after 1.5 years he has shown himself to be an exceptional executive. I'm delighted he has accepted this promotion".
Pact Chair Laura Mansfield added: "Pact takes great pride in the quality of the talent it attracts to work on behalf of its members. Max has been doing a fabulous job in his role as director of legal, business affairs & industrial relations, and I know he'll rise to the next challenge. I'm delighted to congratulate him on his appointment".