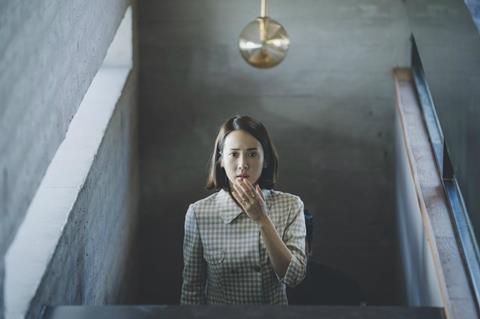 Curzon and Studiocanal look set to add more than 100 screens to the UK release of Parasite following a second successful weekend at the box office.
Details are still being finalized but Bong Joon Ho's Oscar-winning drama is expected to expand from 430 sites to 561 after taking £2.5m at the UK box office over the weekend, taking its running total to more than £5m. It has now crossed $200m worldwide.
The South Korean film was first released in 136 UK sites on February 7 but expanded significantly after winning four Academy Awards including best picture, which made it the first non-English language film to win the top prize.
Speaking to Screen about the UK release strategy for Parasite, Curzon CEO Philip Knatchbull said: "We must have had £1m or £2m worth of media spend through free publicity because of the Oscars. We never dreamt that would happen. I think it's going to be the biggest film that Curzon [Cinemas] has ever shown and that includes the Bond movies, Star Wars, everything. It's on course to do that."
On expanding further for its third weekend, Knatchbull said: "It's scary because it isn't just about accepting a saturation release. It's about putting up the P&A to support that saturation. That's pretty scary for a small distributor. But with experience, knowledge and the data available - particularly at our own Curzon cinemas - you can see the demand is off the scale so you feel confident."
The theatrical release is being handled by Studiocanal on behalf of Curzon - an arrangement usually struck in order for a film to access pay-TV or streaming deals the other distributor may have in place.
The film was acquired by Curzon on the day of its world premiere at the Cannes Film Festival last May – a deal announced exclusively by Screen – and went on to win the Palme d'Or.
Curzon announced in October that it would give Parasite the full 16-week theatrical window in the UK, in a break from its usual model of day-and-date releasing via Curzon Home Cinema. It is the first time Curzon has done this since The Handmaiden in April 2017.