EXCLUSIVE: UK sales outfit boards psychological thriller ahead of Toronto.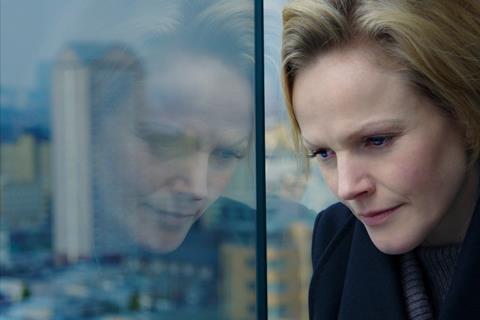 London-based sales outfit Parkland Pictures has boarded world rights to Steve Reeves's thriller, Keeping Rosy, which will play at Dinard Film Festival (Oct 8-12).
Parkland will introduce the film to international buyers at Toronto.
Maxine Peake stars as a career-driven woman who is passed over for a long-expected promotion, leading to frustration which boils over with dire consequences.
The film also stars The Inbetweeners' Blake Harrison and was produced by Richard Holmes (Eden Lake, Waking Ned), his third collaboration with French producer Isabelle Georgeaux after Jadoo and Resistance.
It marks Reeves' first feature film, accompanied by DoP Roger Pratt (Harry Potter and The Goblet of Fire, Chocolat) and composer Stephen Warbeck (Shakespeare in Love, Billy Elliot).
The deal was negotiated by John Cairns and Pierre-Louis Manes-Murphy for Parkland Pictures and by Richard Holmes and Isabelle Georgeaux on behalf of Redemption Films.