EXCLUSIVE: Adam Bakri to lead Australian-French co-pro.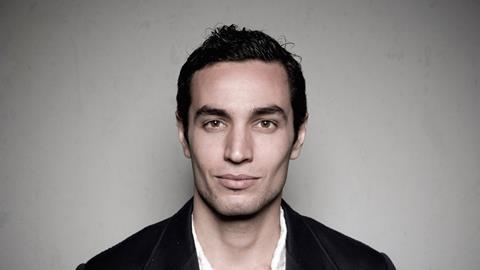 Partho Sen-Gupta's Australian-French co-production Slam has completed financing after securing support from Screen Australia, Screenwest and France's CNC Cinémas du Monde.
The Sydney-set thriller is scheduled to start shooting in late 2017 with post-production in Western Australia and France. It marks the first Australian production to receive funding from CNC. Bonsai Films will distribute in Australia with Doc & Film International handling international sales.
Starring Adam Bakri (Omar), Rachael Blake (Sleeping Beauty) and Abbey Aziz (Let It Be Love), the film follows the disappearance of a young Muslim woman in Sydney in a climate of mistrust and xenophobia.
Australian production houses Invisible Republic, headed by Michael Wrenn, and George and Nille & Co, headed by Tenille Kennedy, are co-producing the film with Marc Irmer's Paris-based Dolce Vita Films.
"Partho Sen-Gupta has the ability to take a dark subject matter and make an incredibly beautiful film as we saw with his acclaimed feature Sunrise," said Screen Australia head of production Sally Caplan. "Slam is a timely, suspenseful thriller that will resonate with audiences both in Australia and internationally."