The Los Angeles-based company is winding down its struggling cable network as it seeks to focus on content creation and social impact amid a climate of TV network consolidation, rising programming costs and increasing consumer choice.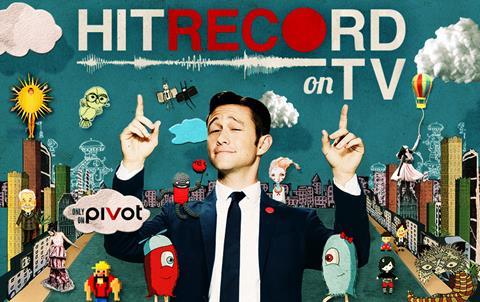 It is understood Pivot will close later this year. At time of writing it remained unclear how many people would lose their jobs but sources at Participant said this did not reflect their work and added the company would help to support them going forward.
Pivot's shows included Secret Lives Of Americans, Please Like Me, Angry Planet, Fortitude and Joseph Gordon-Levitt's Hit Record (pictured).
"As the media landscape changes, we have been evaluating how we fulfil our mission to entertain and inspire social action around the world's most pressing issues," said Participant Media CEO David Linde.
"That process has led us to the decision to move away from owning and operating a cable network. While this conclusion was not an easy one, it is ultimately in the best interest of all our stakeholders, and allows us to allocate more resources toward the production of compelling content across all platforms."
Linde added: "This was a decision made over a lengthy period of analysis. The network's real achievements can be wholly attributed to the Pivot team, of whom we are incredibly proud. This very talented group's commitment to our broader mission has been absolute, and we are very grateful for their significant contributions to the organisation."