EXCLUSIVE: UK distributor acquires Panorama and Deutsches Kino titles.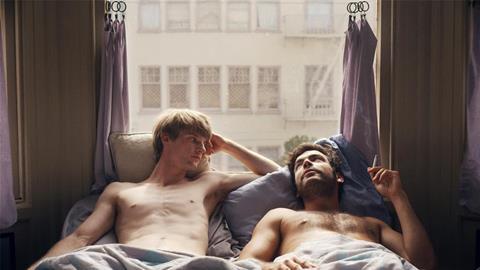 Peccadillo Pictures has picked up UK rights to Perspektive Deutsches Kino title Der Samurai and Panorama entry Test.
Till Kleinert's debut Der Samurai follows the story of a local police officer who is on the hunt for a mass murderer described as a wolf, who carries a samurai sword to carry out his killings in an isolated German village.
Peccadillo inked the deal with producers Schattenkante.
The UK LGBT specialists have also acquired Chris Mason Johnson's Panorama entry Test from Reel Suspects.
The drama charts a love story between two dancers in the early days of the AIDS crisis in 1980's San Francisco.