This year's headline "Conversations with…" strand will feature an in-depth dialogue with Revelation Entertainment president Morgan Freeman and CEO Lori McCreary, who is also the president of the Guild.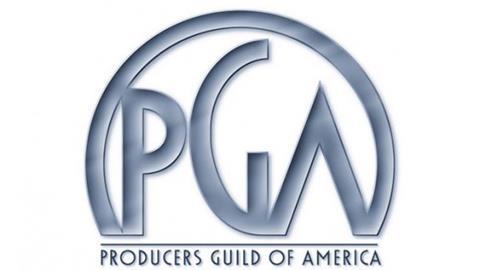 Joining the schedule at the Producers Guild Of America's Produced By Conference from June 4-5 on the Sony lot in Los Angeles are New Regency CEO and president Brad Weston, as well president of production Pam Abdy.
The pair will take part in a 360 profile roundtable discussion with director 12 Years A Slave collaborator and director Steve McQueen.
The Produced By Conference will include mentoring roundtables sponsored by Panasonic, with producers such as Black Label Media founder Molly Smith, Groundswell Productions founder Michael London, and 310 Entertainment president Clay Newbill.
The other "Conversations with…" will feature John Landgraf, CEO of FX Networks and FX Production,s with Fargo executive producer Noah Hawley.
The conference will also feature The Art And Craft Of Pitching For Film And Television, two sessions providing the opportunity to test pitches on Amy Baer and Michael London.
Other speakers include: Gary Levine, president of programming at Showtime; Broad Green CCO Daniel Hammond, Project Greenlight's Chris Moore, Joe Lewis, head of Half-Hour Programming, Amazon Studios; Davis Entertainment chairman John Davis, and Whitney Kimmel Glassberg of movie partnerships at Facebook & Instagram.