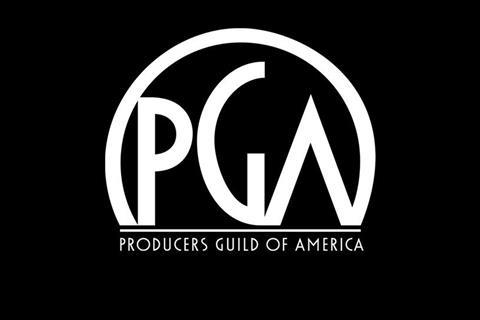 The Producers Guild of America (PGA) in the US has set March 24, 2021, as the date for its virtual 32nd Annual Awards Show.
The eligibility period for theatrical films is January 1, 2020, to February 28, 2021. The period for "televised or streamed" films, as well as TV series and specials, is January 1, 2020, to December 31, 2020.
The PGA will announce nominations for theatrical features and animated features, and televised or streamed films on March 12, 2021; and documentary features on February 11, 2021.
"Amidst the changes happening all around us, our commitment to our members, and to uplifting the art and craft of producing, is steadfast," said PGA presidents Gail Berman and Lucy Fisher.
The Guild will share additional information about eligibility dates for the Innovation Award, as well as its annual PGA East and West Coast Celebrations of 2021 Producers Guild Awards nominees and producing teams, at a later date.
Visit the PGA website for full details of submission deadlines.