Co-founder of Sam Mendes' Neal Street Productions replaces Nik Powell, stepping up from her role as deputy chair.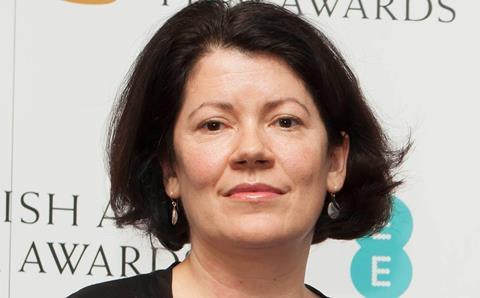 The British Academy of Film and Television Arts (BAFTA) has revealed its newly elected chairs and deputy chairs for 2015.
Pippa Harris, the BAFTA-nominated film and TV producer and co-founder of Neal Street Productions noted for Revolutionary Road, Stater For Ten and TV mini-series The Hollow Crown, has been named the new chair of the Film Committee, stepping up from her position as deputy chair.
Harris replaces Nik Powell, director of the National Film and Television School, who will remain on the committee. Marc Samuelson, ex-Board Member of the UK Film Council and Governor of the NFTS, will act as the new deputy chair.
Anne Morrison will continue as chair of the Academy alongside deputy chair Jane Lush, who was elected earlier this month.
Krishnendu Majumdar has been elected chair of the Television Committee, while Emma Morgan will act as deputy chair. Harvey Elliot continues as chair of the Games Committee.
BAFTA's Board of Trustees
Chair of the Academy: Anne Morrison
Deputy Chair of the Academy: Jane Lush
Chair, Film Committee: Pippa Harris
Deputy Chair, Film Committee: Marc Samuelson*
Chair, Television Committee: Krishnendu Majumdar*
Deputy Chair, Television Committee: Emma Morgan*
Chair, Games Committee: Harvey Elliott
Chair, Learning & Events Committee: Sara Putt
Two co-opted Trustees: Medwyn Jones, Samir Shah
*new Board members in 2015