The Swiss distributor has picked up rights from Sugar Studios to Jijo Reed's documentary.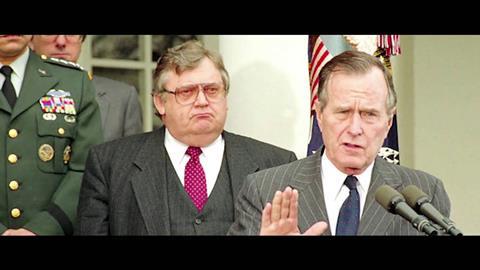 Presumed Guilty explores the 2013 MUS money laundering case, in which five Czechs and a Belgian went on trial for conspiring to control Czech mining company Mostecka Uhelna Spolecnost, now called Czech Coal.
The case cast light on Swiss transactions and put the Swiss banking system under the spotlight. Reed also explores the Swiss judicial system and its role in the trial.
Interviewees include Belgian banker Jacques de Groote, the former IMF executive director and CEO of the World Bank executive director who was convicted of fraud but not imprisoned for his role.
"We are extremely happy to find home in Switzerland with Praesens, the premier distributor know for the quality of its releases," said Sugar Studios head Reed. "This is a great beginning for our film and our documentary division."
Fred Lebed and Scott Adler served as executive producers.