EXCLUSIVE: The former president of international at SSG has joined the company in the run-up to Cannes.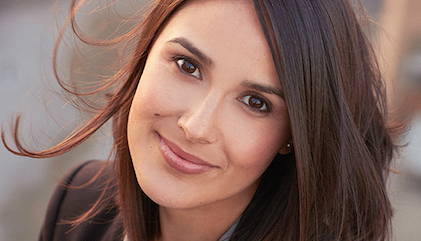 Nagahiro will report to CEO Elias Axume and work on the company's growing slate of third-party and in-house productions such as Code Of Honor.
"Tamara is a great addition to Premiere, as she brings a wealth of knowledge and relationships with her", said svp of sales and acquisitions Jack Campbell.
"As a former buyer, she adds a welcome perspective that really rounds out our team. She's very smart, charismatic and charming – and always the consummate professional. We're really happy to have her and we are excited to be growing the company with such a great team player."
Code Of Honor stars Steven Seagal and shot last month in Utah. Premiere also produced the Luke Goss action film The Night Crew.
During her time at SSG, Nagahiro was involved in the acquisition and distribution of such titles as The Hunger Games, The Expendables, The King's Speech and The Iron Lady.