The British actor has departed biopic Enzo Ferrari over health concerns, according to reports.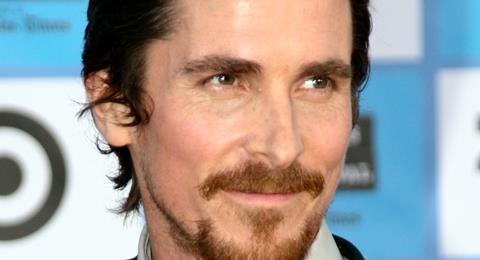 Bale, nominated last week for a best supporting actor Oscar for The Big Short, felt he would be unable to put on enough weight to play the Italian auto pioneer in time for a summer start in Italy.
Paramount holds North America and most of the world on Michael Mann's upcoming biopic and is now searching for a replacement.
Christopher Woodrow's Vendian Entertainment and YooZoo Bliss Film Fund are financing the project. Wild Bunch's LA-based Insiders handled select territories at AFM last November.
Enzo Ferrari takes place in 1957 as the motor racing pioneer endures a tumultuous year and fights for survival.
Troy Kennedy-Martin wrote the screenplay with revisions by David Rayfiel and Mann. The script is based on Brock Yates' book Enzo Ferrari, The Man, The Cars, The Races.
CAA arranged financing for the film and brokered the distribution deals. Production partners include Vittorio Cecchi Gori and Gabrielle Israeliovici.