The star of the Hobbit films and TV hits Sherlock and Fargo has come aboard the cast of Marvel Studios' upcoming 2016 release.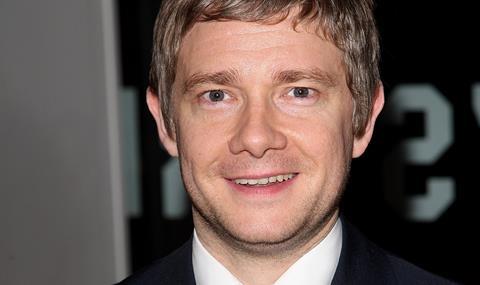 The studio tweeted the news on Tuesday but declined to say which role Martin Freeman would play.
However Marvel Studios head and Civil War producer Kevin Feige did have this to say: "From his roles as Bilbo Baggins and Doctor Watson to Tim in The Office, Martin's range from the dramatic to the comedic has consistently impressed us.
"We couldn't be more honoured or excited to have such a talented actor join the Marvel Cinematic Universe."
Captain America: Civil War is scheduled to open in the US and most of the world on or around May 6, 2016.