Sebastiano Riso's debut will premiere during Critics' Week at the Cannes Film Festival.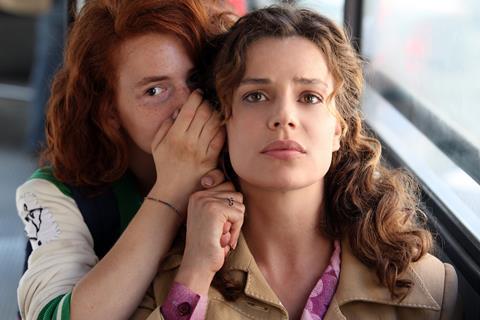 Rai Trade is to sell Darker Than Midnight (Piu Buio Di Mezzanotte), Sicilian director Sebastiano Riso's debut that will have its world premiere at the International Critics' Week of the Cannes Film Festival (May 14-25).
Set in Catania, the film is inspired by the real-life tale of one of Italy's best-known drag queens, Fuxia (aka Davide Capone).
The feature marks Capone's big screen debut and the ensemble cast includes Boardwalk Empire actor Vincenzo Amato, Lucia Sardo, Pippo Del Bono and Micaela Ramazzotti.
Mattia Oddone, head of sales at Rai Trade, said there were "several buyers" already interested, "particularly in France".