Pitch Perfect star was defamed in eight Australian magazine articles.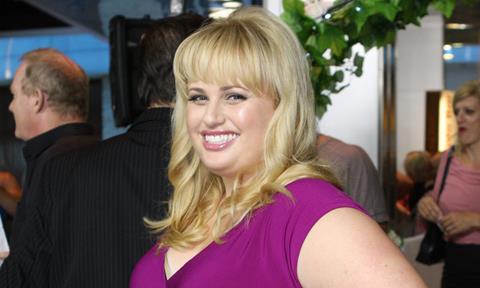 Rebel Wilson has won her defamation case against magazine publisher Bauer Media over a series of articles which the Australian actress said damaged her career.
Wilson sued over eight articles which appeared in Woman's Day, Women's Weekly, OK Magazine and New Weekly in 2015.
At the Victorian Supreme Court trial in Melbourne, a six-person jury deliberated for two days over their verdict before handing down their decision on Thursday.
They ruled that the 37-year-old Pitch Perfect star was defamed by all eight articles, which accused her of lying about her real name, age and childhood. The dollar figure she will be granted in damages is to be decided by Justice John Dixon.
Bauer Media released a statement saying it would "consider its options" after the verdict.
"I was hoping the jury would do the right thing and send a message to these tabloids," Wilson told the media.
"The main thing for me was to set the record straight. It was never about damages, it was about telling the truth."
Wilson claimed she lost work because of the articles. She said she was fired from Kung Fu Panda 3 and Trolls because of the scandal.
"Month after month, doors that used to be open were shut," she said.