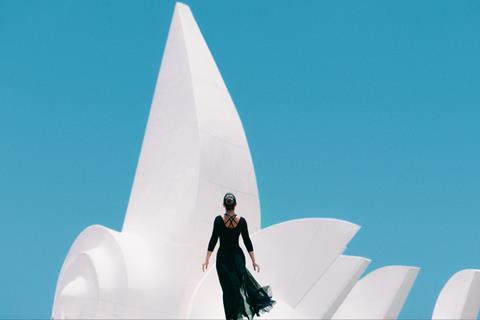 Top brass at the inaugural Red Sea International Film Festival have postponed the event, the latest to be moved back in the calendar due to rising fears over the global spread of coronavirus.
The Saudi festival was scheduled to launch next week on March 12 and organisers are now scrambling to find a new date. Saudi Arabia confirmed its first case of the virus on Monday. Last week the Kingdom took the remarkable step of closing its two most sacred muslim shrines to foreign visitors and has blocked pilgrims from entering the country.
An official statement on Twitter on Tuesday (3) read, "Following the precautionary measures taken by the Kingdom of Saudi Arabia, and with our primary consideration being the safety and wellbeing of our guests, staff and audiences, the Red Sea International Film Festival is postponing its inaugural edition, which was scheduled to run 12-21 March, 2020 in Al-Balad, Historic Jeddah.
"To all cineastes, it's with feelings of deep sadness that we have had to take this tough decision. The spread of coronavirus is a battle we all must face around the globe, and it's with no hesitation that we are respecting the measures needed to meet the current health emergency.
"We are enormously grateful for your support and understanding. Rest assured, the Festival will take place at a later date as we remain committed to all filmmakers, producers, partners, and audiences. We will announce the new dates for the 2020 edition as soon as feasible, and shall ensure to keep you informed about any new developments."
The development follows earlier news from the region about the postponement of Qumra, while it emerged on Tuesday that Thessaloniki Documentary Festival has also been postponed.
Oliver Stone had been named as head of the Red Sea International Film Festival's international jury, and Spike Lee was due to give a masterclass.