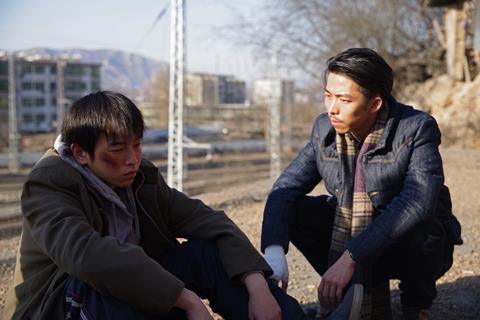 Beijing-based sales agent Rediance has sealed North American deals on two titles – The Widowed Witch, which has been sold to Icarus Films, and An Elephant Sitting Still, which has gone to Kimstim.
Cai Chengjie's The Widowed Witch, about a woman who poses as a shaman after losing her home, won the Tiger Award at this year's Rotterdam film festival.
Directed by late Chinese filmmaker Hu Bo, An Elephant Sitting Still won a special mention for best first feature at this year's Berlin Film Festival. It was previously sold to Capricci for France and Spain.
Set over the course of one day, the film follows three characters struggling with their daily lives who set out to find an elephant that simply sits still and ignores the world.
Rediance's sales slate also includes Zhai Yixiang's Mosaic Portrait, which is currently in post-production.