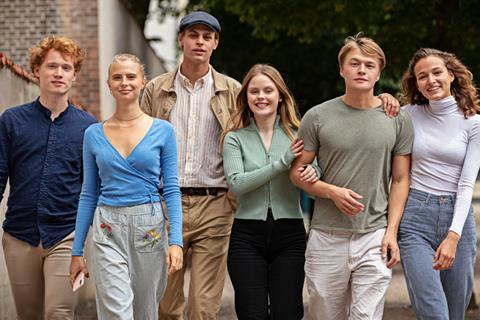 REinvent Studios has boarded international sales for SF Studios' new youth film Pretty Young Thing, now shooting.
Tilde Harkamp (Hunting Season) directs from a script by Line Mørkeby. Marcella Dichmann produces for SF, which will also distribute in the Nordics.
The youthful cast includes Andrea Gadeberg (Riders Of Justice), Sylvester Byder (Deliver Us) and Albert Rudbeck (Another Round).
The story is about six boys and girls entering a new school year and each finding their own challenges and limits.
The Danish Film Institute supports the production.