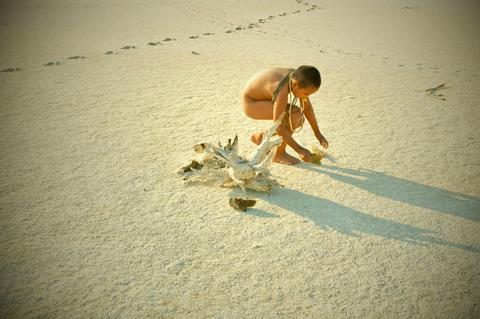 Amsterdam-based production outfit Revolver Amsterdam has boarded Memories From The Forest, the upcoming feature from Paraguayan director Paz Encina whose Paraguayan Hammock won the Cannes Un Certain Regard FIPRESCI Prize in 2006.
The film takes place in the Paraguayan Chaco region on the border with Bolivia that faces rapid deforestation, and explores the plight of the endangered Ayoreos indigenous people, who inhabit a small territory that remains untouched.
Silence Cine from Paraguay is producing in co-production with Revolver Amsterdam, Black Forest Films from Germany, MPM from France, Louverture Films from the US, Eaux Vives from France, and Gaman and Fortuna Films from Argentina.
Memories From The Forest (La Memoria Del Monte) has received support from the Ford Foundation, Cartier Foundation, World Cinema Fund, INCAA in Argentina, Arte France, and most recently the Hubert Bals Fund.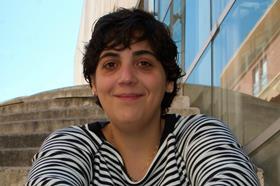 Revolver Amsterdam produced Ernesto Contreras's Sundance 2017 World Cinema Dramatic audience award winner I Dream In Another Language by Ernesto Contreras, as well as Don't Swallow My Heart, Alligator Girl!, which premiered the same year in Park City.
The company's recent titles include Love & Friendship by Whit Stillman and this year's Busan-winning documentary Bruce Lee & The Outlwaw.
Encina (pictured) is noted for highlighting the plight of her country's past through the perspective of marginalised people. Her debut feature Hammock was the first Paraguayan film made in 35mm since the 1970s.