German filmmaker joins in critical year for German-US business partnership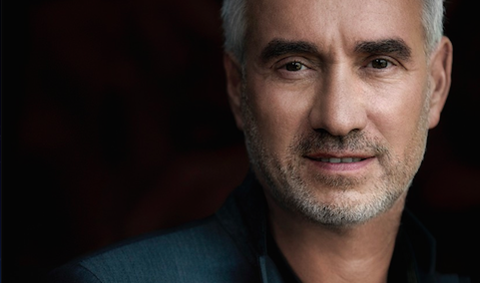 Roland Emmerich has been named honourary chairman of GABA FI, the German American Business Association Film Initiative.
The Initiative (GABA FI) was initiated in 2015 as a joint effort by the German American Business Association and the Consulate General of the Federal Republic of Germany in Los Angeles.
Based in Hollywood, it supports and promotes German filmmakers, actors, composers, screenwriters, producers and other industry professionals in Los Angeles.
GABA FI hosts regular meetings, networking and educational events, discussion forums and screenings to honour German talent, and provides a platform to connect, interact and improve the career of members.
Emmerich, whose credits include Independence Day, Stargate, 10,000BC and White House Down, will help the group in the year ahead as it plans to expand its educational programme and presence at trade shows such as AFM and the AFCI Location Show, and further connect members with each other and American industry professionals.
GABA FI is supported by the Consulate General of Germany, the German Film Commissions and companies such as Centropolis Entertainment, Pixomondo, International Film Partners and White Bear PR.