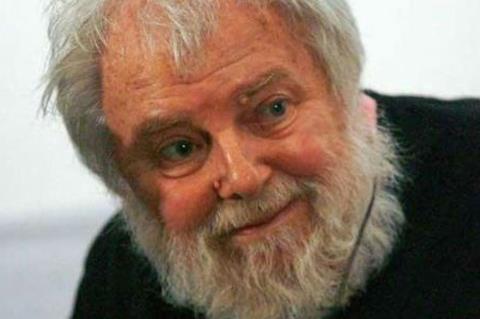 Lucian Pintilie, the Romanian director of film, television, theatre and opera, has died on May 16 in Bucharest at the age of 84, according to local news reports.

Known for films including 1968 drama Reconstruction, Pintilie had a long career in filmmaking, directing his first film Sunday At Six in 1966 and continuing to work throughout his life – he was most recently a co-producer on fellow Romanian Cristi Puiu's 2016 Palme d'Or nominated Sieranevada.
A graduate of the I.L. Caragiale National University of Theatre and Film in Bucharest, Pintilie twice appeared in Competition at Cannes, with An Unforgettable Summer in 1994 and Too Late in 1996. He also received the Grand Jury special prize for Next Stop Paradise at the 1998 Venice Film Festival.
During the communist regime in Romania, several of Pintilie's stage plays, including The Inspector General, were banned. He left the country in 1973 and subsequently worked in Yugoslavia, France and the United States, only returning to his homeland after the 1989 revolution brought the end of communist leader Nicolae Ceaușescu's rule.
Throughout his career Pintilie worked with many established Romanian actors, including Victor Rebengiuc, Maia Morgenstern, George Mihaita, Vladimir Gaitan, Dorina Chiriac and Mariana Mihut.
This year's Transatlantyk Festival in Lodz, Poland, in July, will host a retrospective of Pintilie's work.
"We were very saddened to hear the news of Lucian Pintilie passing. He was a great and an uncompromising artist, who never feared of showing the true nature of the communist regime, even under a threat of a filming ban. He was also a true mentor the following generations of Romanian and European filmmakers, strengthing their belief that art can change the way people think and perceive the world," Transatlantyk's director of programming Joanna Lapinska told Screen.