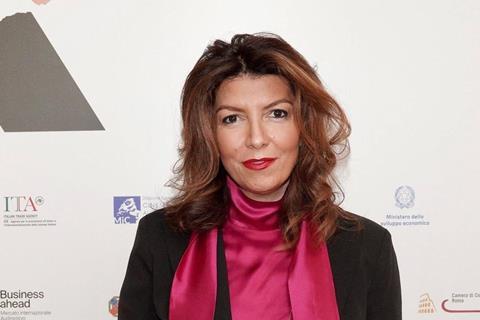 Rome's Audiovisual International Market (MIA), film and TV market is launching a section entirely devoted to animation, inclusive of series, stand-alone specials as well as feature films.
The new section at Italy's key audiovisual market adds to the existing ones of drama series; documentaries; and films. Animation projects that may be accepted may originate from any geographical or nationality background.
The eighth edition of MIA, which runs alongside the Rome Film Festival, is scheduled for October 11-15 this year.
"We wish not only to strengthen the figure of animation professionals but also foster B2B exchanges, networking activities and most of all nurture and promote talents in the European industry to facilitate the development of international co-productions," said MIA director Gaia Tridente.
Tridente said the animation division would host a dedicated conference programme during the October MIA where the opportunities and challenges of producing and distributing animation will be discussed.