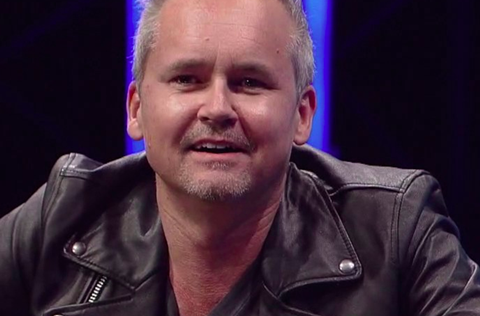 Roy Price has resigned as head of Amazon Studios over sexual harassment allegations.
Price was placed on leave last week after The Man In The High Castle executive producer Isa Hackett claimed he made lewd propositions to her in July 2015.
Hackett, whose late father Philip K. Dick wrote The Man In The High Castle upon which the series is based, said Price made the comments as they shared a taxi to a company party at Comic-Con, and made another vulgar remark at the party before she complained to Amazon executives.
The fall-out over Price's alleged behavior has seen Amazon Studios COO Albert Cheng installed at the top of the company in the interim. Paramount TV president Amy Powell has been mentioned in reports as a possible replacement.
The Price saga forced Amazon Studios to cancel its European showcase in London on October 19, which the former studio head was due to attend.
Elsewhere, Amazon has cut its ties with The Weinstein Company after the Harvey Weinstein allegations and will not move ahead on David O. Russell's mystery drama starring Robert De Niro and Julianne Moore. The company is moving ahead on Matt Weiner's The Romanoffs.