JULY 13 UPDATE: In a move that will exacerbate already tense diplomatic relations with Washington, the Russian foreign ministry reportedly said on Wednesday it deported the NBCUniversal film chief because he was placed on a 'stop list' in retaliation over alleged US sanctions against Russian officials.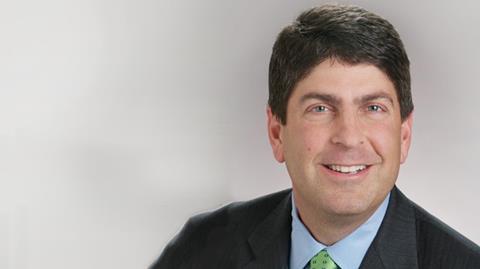 Shell was detained at Moscow's Sheremetyevo Airport on Tuesday night while on a trip to meet studio colleagues and escorted on a plane to Amsterdam the following morning.
He subsequently told reporters at The New York Times he did not know why he had been deported and told colleagues he understood the entry denial equated to a lifetime ban.
Russian news agency Tass ran a statement by the foreign ministry on Wednesday that read:
"On July 12, US citizen Jeffrey Shell was denied entry into Russia upon arriving at a Moscow airport. He had to board another flight and leave.

"The person in question stands at the head of a broadcasting board, a government agency that governs the operations of US propagandist radio stations like the Voice of America and Radio Liberty.

"The cause of the denial is that Jeff Shell was placed on the stop list recently. Russian side has said on a number of occasions it is extending the list in respose [sic] to the introductions of Washington's sanctions against Russian officials under various highly contrived pretexts.
"For instance, the Barack Obama Administration has already closed access to the US territory to 70 Russian representatives, high-rank officials among them, on the pretext of the crisis in Ukraine."
Shell chairs the Broadcasting Board Of Governors, a federal agency that has drawn opprobrium from Russian authorities and oversees a number of broadcasters including Radio Free Europe.
The executive also spoke of his ordeal to Los Angeles Times and said: "It was surreal and strange, and I did feel like I was in a 'Jason Bourne' movie."
A spokesperson for Universal Pictures declined to comment and the Broadcasting Board Of Governors had not returned calls at time of writing.