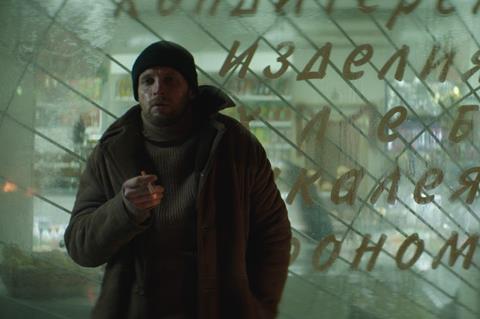 The Russian film industry has a much more muted presence at the Cannes Film Festival this year, due to travel restrictions, a low vaccine take-up rate at home, rising Covid cases and the European Union's failure to yet recognise the Sputnik vaccine for those who are vaccinated.
The official delegation is comprised of around 50 people, compared to the 300-strong contingent that usually attends.
Those on the Croisette include filmmakers with titles in the festival for whom quarantine rules have been relaxed, promotional agency Roskino and a handful of producers and journalists, for whom they have not.
When the festival selection was announced in early June, Russia was still on France's Covid 'orange list'. As cases rose in late June the country was moved to to the 'red' list. That meant anyone attending the festival would require special permission to enter the country and then quarantine for 10 days first.
Evgenia Markova, general director of Roskino, dispatched several of her staff to Cannes in late June to quarantine and negotiated for a handful of filmmakers, well represented throughout the 2021 selection, to come without restrictions.
They include Kirill Serebrennikov's Petrov's Flu (sold by Charades) in the main competition and Aleksey German Jr's House Arrest (sold by MK2) and Kira Kovalenko's Unclenching The Fist,in Un Certain Regard, as well as further titles in the other sections.
"We needed at least a pavilion," said Markova.
But few sales or distribution companies including Cannes stalwarts Central Partnership and Wizart are here.
"We definitely considered coming to Cannes this year. We hesitated until the very last days," said Katerina Pshenitsyn, vice president of international distribution at Central Partnership. "There were two criteria for us. The first was the length of the quarantine time enforced by the French authorities and the second was how many of our current partners would be going. We have spoken with all our partners during calls and Zooms during [Roskino's] Key Buyers event and then at [the Pre-Cannes Screenings] and realised tover 80% of our partners were not coming to Cannes.
"Most of the markets which are imperative for Russian content were still closed and buyers from there could not reach Cannes at all," she continued. "Examples would be China, South Korea, south-east Asia and Latin America."
Those that are here include industry veteran Raisa Fomina of Intercinema who explained she had been out of Russia for a number of weeks prior to arriving in France, as well as Planeta Inform and producers including Ilya Stewart and Alexander Rodnyansky.
Competition contender Serebrennikov isn't expected in Cannes but that has nothing to do with Covid He is yet to pay a fine imposed on him by the Russian authorities and is therefore not allowed to travel. "His team will be here," said Markova.
Markova said Roskino is unlikely to be travelling to any further physical events this year.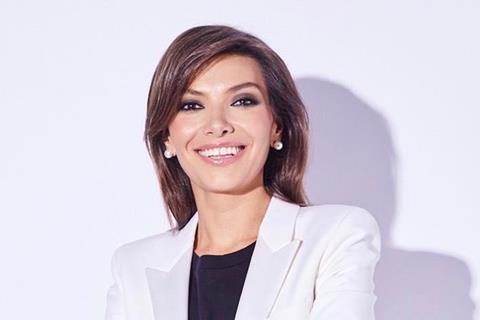 "Having all those challenges, I am pretty sceptical," she admitted, revealing she had decided against attending MIP back in Cannes in a few months."Now, having gone through the whole experience [at Cannes], I think I don't want to do MIP real-life," she said. "It's too much effort."
She also anticipates Russian industry delegates will not be travelling officially to physical events again until next year. Certain companies are still hoping to attend Karlovy Vary. "Antipode will try to travel [there]," said a representative of the company which will be unveiling its new Polish feature Dear Ones at the Czech festival next month.
In spite of all the upheaval, Markova said plenty of business is being done in person and online in Cannes. For example, Russian delegates met Israeli partners on Thursday to discuss a potential co-production treaty which it is hoped will be signed in September.
"There is life in our pavilion. People are coming, discussions are taking place," a defiant Markova said. "We have many meetings here with international festivals and industry players."