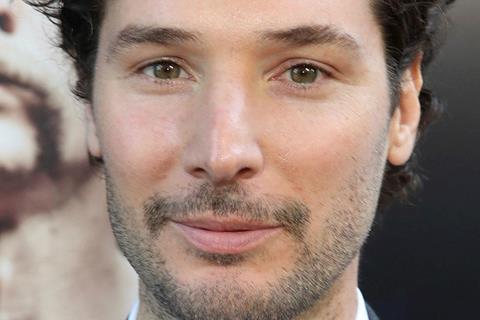 Saban Films has promoted SVP Jonathan Saba to chief content officer as he expands his oversight to encompass managing and monetising content as the company continues to grow its international footprint.
Earlier this year the company finalised output deals with the likes of Splendid in Germany and Austria, Ace Entertainment in France, and Defiant Screen Entertainment in Australia and New Zealand, among others. It plans to release a minimum of 15 films annually through its partners in each territory.
Since joining Saban Film in 2014, Saba has worked on improving efficiency at the company's sales, marketing and distribution operations. He has played an instrumental role in developing the slate, including the acquisition and release of a number of Saban's most successful releases such as Rob Zombie's 31, the 2021 Wrong Turn reboot and Jay And Silent Bob Reboot.
Under Saba's direction, Saban Films has more than doubled its release slate within the last two years and to date has released 38 films in 2021.
Saban's Bill Bromiley said: "We've had a longtime relationship with Jonathan, and he has been a tremendous asset to us since he joined Saban Films at its inception. We have no doubt that he'll continue to help us grow the company in this new role, and help us monetise our efforts and strengthen our foundation to continue putting out top tier films."
Recent Saban Films include Twist starring Michael Caine, Lena Headey and Rita Ora; Happily starring Joel McHale, Kerry Bishé and Stephen Root; and The Vault with Famke Janssen, Sam Riley and Freddie Highmore.
Prior to joining Saban Films, Saba held executive positions at Anchor Bay Films, Image Entertainment and the Criterion Collection, where he launched the distribution division and oversaw all managerial, administrative and strategic aspects of North American sales and marketing.