Principal photogrpahy has begun on the film, which chronicles the invention of modern-day golf in Scotland, and is to be sold at Toronto.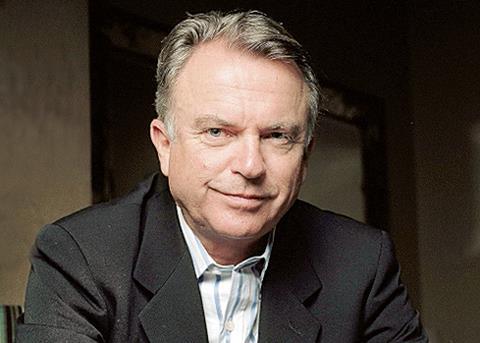 Sam Neill (Jurassic Park) has joined the cast of Tommy's Honour, the Jason Connery-directed adaptation of Kevin Cook's book about the founding of modern-day golf.
Principal photography began today in Scotland on the film, which tells the story of father and son duo Tom and Tommy Morris, both prolific golfers in the second half of the 19th century.
Neill joins Peter Mullan (Tyrannosaur), Jack Lowden ('71) and Ophelia Lovibond (Guardians Of The Galaxy) in the film's cast.
First time screenwriter Pamela Marin has penned the script with author Cook.
Producers are Keith Bank of KB Partners, Bob Last of SellOutPictures, Jim Kreutzer of Wind Chill Media Group and Tim Moore of Top Dawg Productions.
The film will be sold at Toronto by Timeless Films.