Second edition of San Sebastian Film Festival strand to feature six action sports films including the long-awaited sequel to motorcycle racing classic On Any Sunday.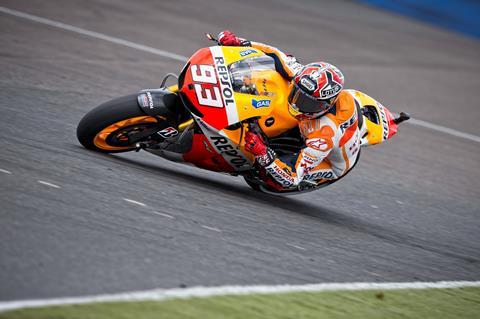 The San Sebastian Film Festival (Sept 19-27) has revealed the line-up for the second edition of its Savage Cinema strand, comprising six action sports films.
These include the European premiere of Dana Brown's motorcycle racing documentary, On Any Sunday - The Next Chapter. It is the long-awaited follow-up to 1971's On Any Sunday, an insider look a motorcycle racing directed by Bruce Brown that was Oscar nominated for Best Documentary Feature.
Bruce's son Dana has directed this modern take on the original, capturing what it means to race motorcycles in the US and globally, produced by Red Bull Media House in association with Freeride Entertainment.
The strand also includes a collaboration with the Bilbao Mendi Film Festival in a bid to present mountaineering's best films, and will see the Spanish premiere of Valley Uprising, the story of three generations of climbers obsessed by the walls of Yosemite who revolutionized the sport.
Savage Cinema will also include the world premiere of The Greasy Hands Preachers, from French directors Arthur de Kersauson and Clément Beauvais, which explores the difference between manual and intellectual work through the passion of motorcycle enthusiasts.
Other titles include the Spanish premiere of Philippe Petit's Danger Dave, about a professional skateboarder who is on his last legs yet has no desire to end his career; the European premiere of skiing feature Days of My Youth, from US filmmakers Steve Winter, Murray Wais and Scott Gaffney; and the European premiere of pro-snowboarder film Higher, from Steve Jones, Todd Jones and Jeremy Jones,