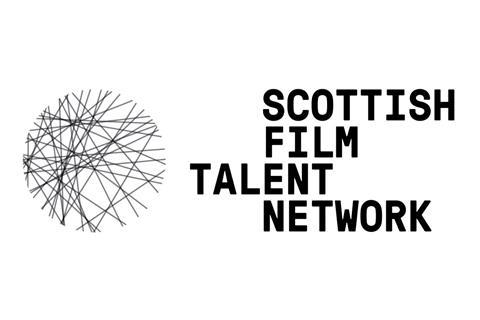 The Scottish Film Talent Network (SFTN) has commissioned six short films through the fourth edition of its New Talent Scottish Shorts programme, a development scheme targeting Scotland-based writers, directors and producers.
The six shorts were chosen from 13 filmmaking teams who took part in development workshops and masterclasses throughout June and July, led by DigiCult producer Paul Welsh and supported by Hopscotch Film producer Carolynne Sinclair.
The chosen six will receive £15,000 for their production budgets, and will film later this year.
Teams pitched their productions to an industry panel comprising of representatives from SFTN, the Centre for the Moving Image, DigiCult, Hopscotch Films and Creative Scotland.
The programme is supported by Creative Scotland and the BFI.
SFTN has also selected seven participants for its Write4Film programme, which consists of a series of workshops to introduce the participants to the art of screenwriting and connect them to the Scottish film industry.
Two of the filmmakers selected for this year's shorts programme, Adura Onashile and Julia Taudevin, are graduates of last year's Write4Film.
Scottish shorts programme
Dark Road – wri-dir. Rory Gibson
Two young men are drawn towards one another through a shared grief.
Duck Daze – wri. Julia Taudevin, dir. Alison Piper
A woman gets revenge on her childhood abuser and the community that enabled him with the help of a duck.
Expensive Shit – wri-dir. Adura Onashile
A nightclub toilet attendant is forced to choose between saving herself or harming a regular punter.
Once Upon A Time In North Glasgow – wri-dir. James Price
12-year old Reese must brave the mean and marvellous streets of North East Glagow to bring his drunken father safely home.
Lucky Star – wri-dir. Russell Davidson
1980s Glasgow: as his family disintegrate around him, the only thing on eight-year old Jonjo's mind is getting his prized A Team figure for Christmas.
The Fabric Of You – wri-dir. Josephine Self
Unable to show his true idendity, Michael, a grieving tailor mouse, recounts and reckons with the memories of a past lover.
Write4Film participants
Elaine Thomson – novelist
Laurie Motherwell – playwright
Leyla Josephine – theatre maker and poet
Liam Bell – novelist
Rachel Maclean – multi media artist
Rachelle Atalia – literary fiction writer, novels and short stories
Russel McLean - novelist