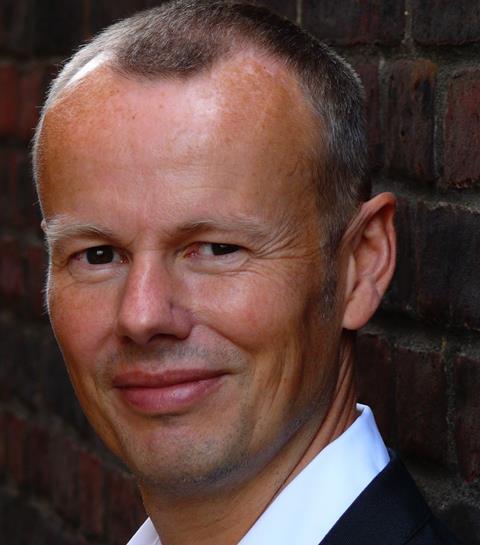 Charles Gant has been appointed awards/box office editor of Screen International, and assumes the role with immediate effect.
Gant was previously features editor on Screen International, a role he has held since 2017. As awards/box office editor, he will oversee the expansion of Screen's international box office reporting, while also spearheading the editorial development of the brand's growing awards-season coverage for both print and online.
He will also continue in his duties commissioning, editing and writing features for Screen's print and digital output.
Previously Gant held roles as film editor of Heat magazine and deputy editor of The Face magazine; he was also Screen's UK critic from 2015-2017. Gant served on the jury for EE Bafta Rising Star award from 2006 to 2016, and the Bafta Debut British Filmmaker award from 2017-2020. He writes a long-running UK box office column now published by The Telegraph, which he will continue to do.
Screen editor Matt Mueller said: "I've always been a huge admirer of Charles's editorial skillset and vast industry knowledge. Box office and the awards-season juggernaut are two facets of the industry where Charles's insights have always been second to none, and I'm delighted he will continue to bring his vast experience to bear in both of these areas for Screen."