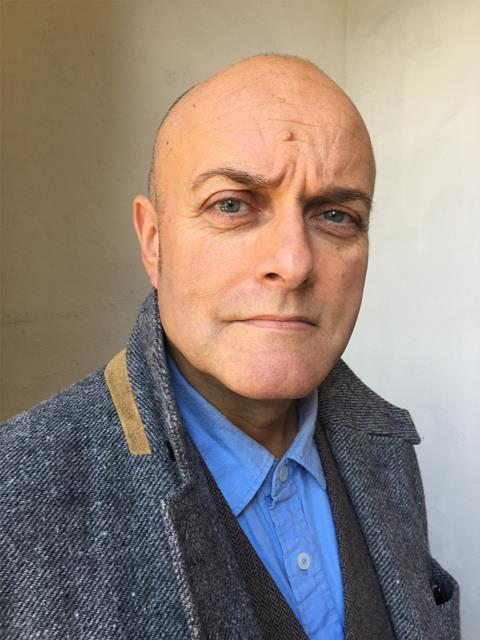 Nigel Daly has been promoted to the role of Screen International's President in charge of North America with immediate effect.
Based in the company's LA office, he will continue to grow the Screen brand in the US and Canada in print, digital and events across film and television.
Daly will oversee a number of key appointments in the LA office as Screen expands its North American operation, while continuing to work in close collaboration with Screen's Americas editor Jeremy Kay who leads the editorial operation.
Daly joined Screen in 1998, and was initially based at the London headquarters. In his 20 years with the brand, he has built tremendous industry knowledge and a vast network of contacts. He was appointed chairman of BAFTA LA in 2016 and was awarded the Order of the British Empire OBE the same year for his services to the British film and television industry.
Daly also produced 2015 documentary short Twin Visions, about the lives of identical twin artists Joel Peter Witkin and Jerome Witkin who were estranged for 50 years, which won an outstanding achievement in filmmaking award at Newport Beach Film Festival.
He will work closely on Screen's expansion strategy with Scott Benfold, commercial director, and Nadia Romdhani, publishing director, both based in London.
Romdhani said: "Nigel is the perfect ambassador for Screen International in LA. His market and industry knowledge are exceptional and he has been instrumental in growing Screen into the business it is today. We are delighted to have Nigel taking it to the next level in the US and Canada."
Daly said: "Clearly there is incredible opportunity to expand Screen International's presence in the US and, over the coming months, I will be adding to the team there to help build its print, online and events business. Screen has never been more relevant in the US with its reach across 77 countries and its readership of over 38,000 industry professionals globally. I am both excited and proud to be a part of that continued growth."