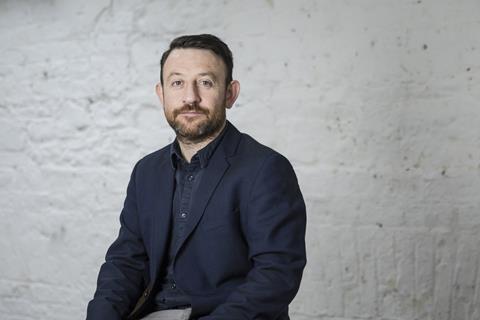 Steven Davenport has been appointed by Screen Ireland to establish its US office.
He will head the Irish national screen agency's Los Angeles base, previously announced during a trade mission to LA by then-Taoiseach Leo Varadkar as part of the 'Global Ireland' strategy.
The appointment will see Davenport working to support the Irish creative screen sector and strengthen relationships between the Irish and US screen industries.
Davenport has 25 years' experience as a line producer and location manager. Prior to his new appointment, he has headed the Inward Production department for Screen Ireland since 2016. During this period he built strong relationships with US studios and production partners.
Based in Los Angeles, Mr. Davenport will continue his role overseeing all inward international production with the Dublin-based Inward Production team. 
He will also provide support to Screen Skills Ireland in building LA-based relationships.