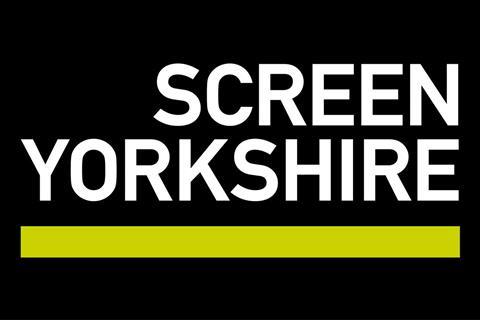 Screen Yorkshire has launched a new training programme aimed at boosting film industry skills in the region.
Skill Up, supported by Creative Skillset's Film Skills Fund, is designed to support the development of Yorkshire's existing crew base and make it easier for new Yorkshire based crew to break into the industry.
"I'm delighted to be able to bring further training opportunities to Yorkshire after the significant impact of the previous bootcamp schemes," commented Richard Knight, head of production at Screen Yorkshire.
"With the additional remit to develop existing behind-camera talent in the industry and with a stellar line-up of speakers being booked, there'll be a kaleidoscope of training opportunities on offer in the coming months."

Successful applicants will be given a bespoke package of training that is suited to their current skill level, with the programme expected to take place across a number of days between November 2017 and January 2018.
Applications for Skill Up are now open to individuals based in Yorkshire & Humber until 5pm on October 20.