UK initiative sees Google and Bing working with rights holders.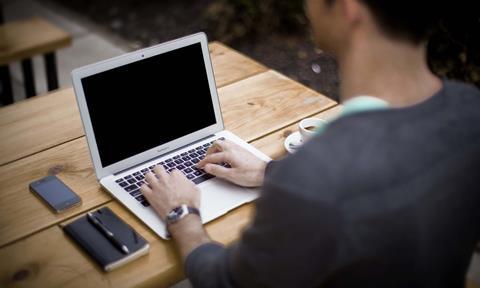 A new UK initiative which aims to reduce the availability of pirated films, music and TV through search engines has been launched.
Google and Bing, the Motion Picture Association, the Alliance for Intellectual Property (representing a wide range of rights holders) and BPI (the trade body for the UK music industry) have signed up to the agreement.
The voluntary 'code' will aim to speed up the demotion of sites hosting illegal content and will see increased technical consultation and information sharing, for example in improving autocomplete suggestions.
The goal is to make it much less likely that users are presented with pirated film, TV or music when using search engines.
The agreement follows a series of government-chaired roundtables involving the Intellectual Property Office (IPO), the Department for Culture, Media and Sport (DCMS) and Ofcom.
The agreement is in addition to current anti-piracy measures, including court ordered site blocking.
Stan McCoy, president and managing director, Motion Picture Association EMEA, said: "Pirate websites are currently much too easy to find via search, so we appreciate the parties' willingness to try to improve that situation."
Research from the Intellectual Property Office found that 15% of internet users are accessing copyright infringing content. The three-month period from March to May 2016 saw 24m films accessed illegally online.