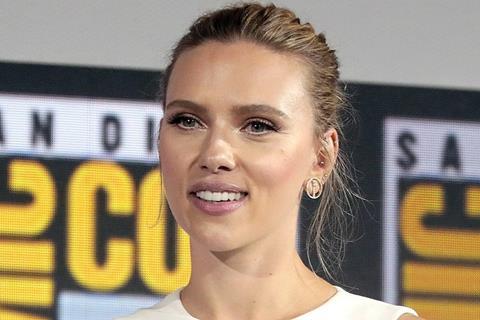 Chilean auteur Sebastián Lelio (A Fantastic Woman) will direct Scarlett Johansson in sci-fi thriller Bride for Apple TV+ and A24.
Lelio is writing the screenplay with Lauren Schuker Blum and Rebecca Angelo about a female creation who abandons the entrepreneur who created her to be his wife, goes on the run and forges her own destiny.
Bride is another in a line of female-empowerment stories from Lelio, whose A Fantastic Woman starring Daniela Vega won what was known as the best foreign language Oscar in 2018.
He also directed Gloria with Paulina Garcia, the English-language remake of Gloria Bell starring Julianne Moore, and Disobedience with Rachel Weisz and Rachel McAdams.
Johansson, who will be seen next year in The Avengers spin-off Black Widow, will produce with Jonathan Lia through their company These Pictures.
"It is long overdue for Bride to step out of the shadow of her male counterpart and stand alone," said Johansson. "Working alongside Rebecca Angelo and Lauren Schuker Blum, Sebastian and I are extremely excited to emancipate this classic anti-heroine and reanimate her story to reflect the change we see today."
Apple and A24 are partnering on current awards season hopeful On The Rocks from Sofia Coppola.