Sebastian Schipper's Berlin Silver Bear winner screened at London's Ministry of Sound.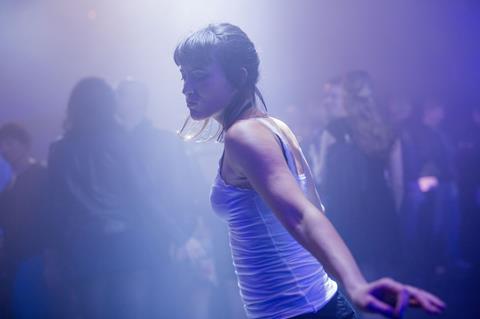 German crime-thriller Victoria has been revealed as the second Secret Cinema X title, a spin-off strand from the London-based events specialist that launched last year with Oscar-winning documentary Amy.
The one-off event was held at London superclub Ministry of Sound and 455 tickets at £28 ($40) were sold, totalling £12,740 ($18,000). A maximum capacity of 500 filled the venue.
Ministry of Sound was turned into Schwester, the fictional Berlin nightclub in the film, where actors mingled with the audience who continued their night following the screening with DJs into the early hours.
The film follows Victoria, a young Spanish ex-pat in Berlin whose chance encounter with four young Germans in a nightclub launches an epic journey into the capital.
Shot in one, uninterrupted take, director Sebastian Schipper's film won the Berlin Silver Bear for Outstanding Artistic Contribution for Cinematography.
Victoria, which debuted at the 2015 Berlinale, is set for UK theatrical release on April 1 through Curzon Artificial Eye.
Secret Cinema's next production is horror 28 Days Later, which runs April 14 to May 29.