The Montréal-based company will handle international sales on Maggie Greenwald's recent Sundance premiere.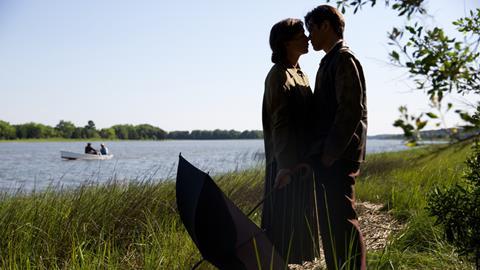 Sophie And The Rising Sun takes place in a small southern US town in 1941 where a local girl's affair with a mysterious Asian visitor awakens old conflicts. The drama debuted in the Premieres strand in Park City.
Julianne Nicholson, Margo Martindale, Lorraine Toussaint, Takashi Yamaguchi, Diane Ladd, Joel Murray and Bobby Henline star.
Brenda Goodman produced the film with Nancy Dickenson, Lorraine Gallard and Greenwald.
Seville brokered the deal with Cinetic Media on behalf of the producers. Cinetic represents North American rights.