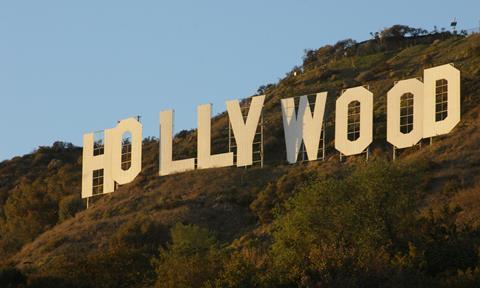 STXfilms has hired Shekhar Kapur, whose credits include Elizabeth and Elizabeth: The Golden Age, to direct a biopic about Sheikh Zayed, one of the founding fathers of the UAE.
Zayed is a former president of the UAE and ruler of the emirate of Abu Dhabi who is credited with transforming the emirates into a progressive state.
Cliff Dorfman (Warrior, Entourage) will write the screenplay. Zayed, instrumental in the formation of the UAE in 1971 and etched in history as the nation's first president, was regarded as a liberal ruler known for promoting tolerance, human rights, women's rights and environmental protection.
"Patterned after great movies like Gandhi, Selma, and Darkest Hour, this project will tell the story of a dynamic, powerful personality who helped create historic change," STXfilms chairman Adam Fogelson said.