EXCLUSIVE: Morris Ruskin's Los Angeles-based company has picked up worldwide sales rights to the genre film following its international premiere at the Fantasia Film Festival last week.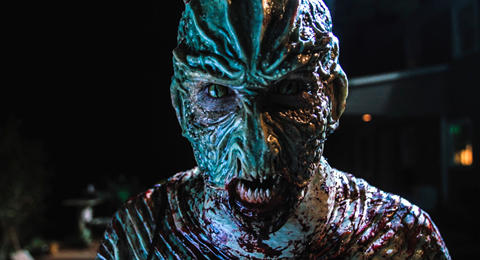 Tim Reis makes his directorial feature debut in the 'werefrog' creature feature starring Mary Malloy, Vikas Adam and Troy Halverson, with an appearance by Goosebumps and The Walking Dead's Kevin Galbraith.
Bad Blood tells the story of a college student whose life is changed forever when a pit stop en route to a night of fun transforms her into a werewolf-like creature.
The film will screen at FrightFest 2016 late next month.
Shoreline and Reis said they were encouraged by a strong response at Fantasia and follow-up interest from distributors and festivals.