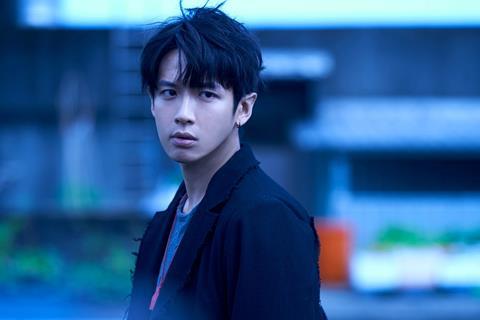 Singapore's mm2 Asia and Taiwanese production company Man Man Er have partnered with Taiwan's Million Star Entertainment to explore IP opportunities around more than 600 titles.
The move comes as demand for Chinese-language content increases, accelerated by competition between streaming platforms.
As part of the deal, mm2 Asia and Man Man Er will take a strategic stake in Million Star, the details of which will be made available following due diligence.
Million Star Entertainment was founded in 2011 as an agency for pop musicians and actors, later moving into representation of IP rights for novels and comics, as well as directors and scriptwriters.
The company is now focused on IP development for film and television, which includes Agent From Above, an upcoming Taiwanese fantasy series recently announced by Netflix. The series is produced by mm2 Entertainment and Good Films Production.
The new partnership is intended to extend Million Star's market regionally and internationally, promoting Asian IP to more global audiences.
"We are seeing increasing demand for strong, multi-territory Chinese-language content in recent years, accelerated by the adoption of mobile technology and competition between streaming platforms," said Melvin Ang, executive chairman of mm2 Asia.
"Million Star represents a huge library of works that can appeal to the entire Chinese diaspora and beyond, with a huge range of genres ranging from historic and fantasy, to contemporary drama and science fiction. There is so much potential to be explored and we are excited to see where it will take us."
Earlier this year, mm2 Asia announced it is ramping up production across Asia and in the US, with five films scheduled for release in 2023.