Sky Cinema will offer one movie premiere per day, an expanded library and improved HD.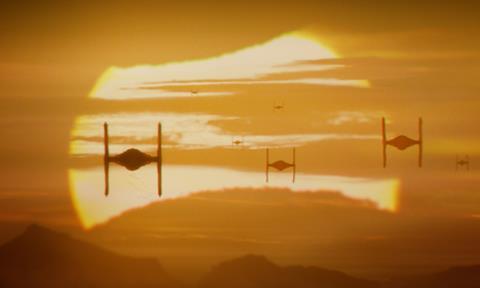 Sky has grown its Sky Movies offering with a larger library of titles and improved HD picture and sound quality.
Under the rebranded label Sky Cinema, the service will now offer customers one premiere per day, which according to the broadcaster is a 75% increase on the current offering.
The expanded film library will include 1,200 titles, 20% more than previously.
As well as the UK and Ireland, the changes and rebrand will also be rolled out across Germany, Austria and Italy.
The changes will also be made on the Sky and Virgin Media platforms.
Further changes include an increase in Sky Movies pop-up channels which will now be rolled out once per month. Forthcoming dedicated channels include Disney-Pixar and Star Trek.
Sky will also be utilising an improved HD format with grater pixel count and audio with greater sound range, both of which will come as standard for customers.
Customers of Sky's next generation package Sky Q will receive Ultra HD films by the end of the year.
Upcoming premieres on Sky Cinema include Spectre, Mission: Impossible – Rogue Nation and Star War: The Force Awakens later in the summer.