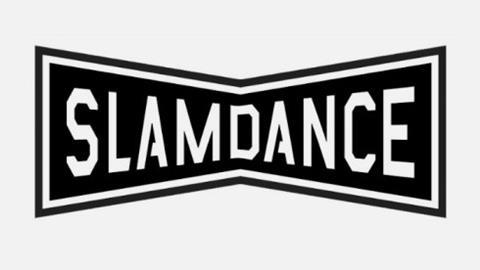 Slamdance Film Festival hierarchy have switched to an entirely virtual 2022 edition in light of the Omicron variant surge and called off the in-person portion of what had been planned as a hybrid festival.
The festival in Park City, Utah, will go ahead with virtual programming including films, events and live Q&A's and runs January 27-February 6, 2022 – a week later than the original date to allow the festival team to plan for the transition.
"Although we are disappointed that we won't be able to participate in the communal, in-person experience, we know we can create a unique festival experience for all of our filmmakers through Slamdance's online platform," said Peter Baxter, Slamdance president and co-founder. "We are looking forward to utilising the expertise we've already gained in attracting a global audience, building upon our accessibility goals and pushing the boundaries of what a decentralised festival can be."
Slamdance becomes the latest US event to be affected by the pandemic heading into the winter. Earlier on Thursday (December 23) Sundance hierarchy announced they were tightening protocols and will now require all fully vaccinated attendees to show proof of a booster shot when they arrive in Park City for that event, which is set to run from January 20-30, 2022.
In other awards fixtures on the calendar to be impacted, the Academy has postponed its Governors Awards set for January 15, while January awards ceremonies for American Film Institute, Critics Choice Awards, New York Film Circle, Palm Springs International Film Festival and the Hollywood Critics Association have been postponed, as has Bafta LA's annual Tea Party.
Omicron is now the dominant Covid variant in the United States and at more than 164,000 average daily cases has overtaken the peak of Delta. Public health officials, hospitals and healthcare workers are bracing themselves for a challenging winter as the highly transmissible strain tears through communities, even though early data from the UK and South Africa suggests symptoms are not as severe as with previous variants.